Testimonials
Submit a Testimonial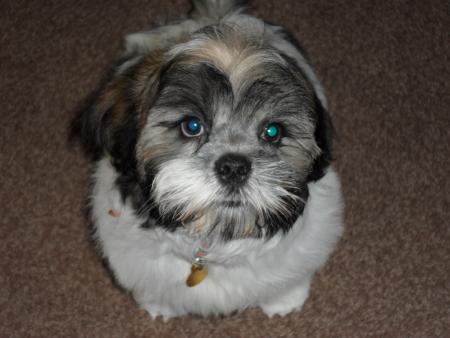 Claire, Mike, and Finley - 18th Dec '11
Thought I would write to let you know how the Lhasa pup was doing....Well we have named him Rufus and he is a right bossy boots, he likes to have the last word/bark, and grumbles when he sees his harness for walks. He is a very funny dog, my other dog chewy absolutely adores him as soon as we bought him home he was mum. He is fit and healthy and got all clear from vets, so I cannot recommend you enough when someone asks where I got him from. Photos are attached so you can see for yourself how big he has grown, and if I ever want another dog I will come straight to you, We are so happy with him and love him to bits, I hope you have a Merry Christmas and Thank you again for making my family complete.
---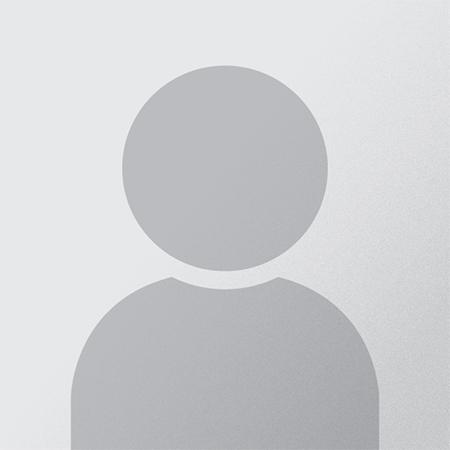 Jean & Brian Norris - 7th Jul '11
Heathrow
This is a recommendation for Mr Hugh Davies, Dog Breeder, of Nant, Carmarthen Jean & I are now retired, having dogs continually for well over 45 years. When our Westie Ben, left us very suddenly in March, we were lost with out him and decided that we should find a little girl. We trawled the Internet and located Mr Hugh Davies's web page. At first, we were concerned about Welsh puppy farms, but decided to give this breeding kennels, a ring, after obtaining a good report from the licensing authority, and how pleased we were to have done this! We enquired about a Wee-chon bitch and were told that Mr Davies did not have a pup for sale, but he was mating a pair at present and a bitch pup should be available in August. As this suited us, we asked if we could be placed on the order book which Mr Davies was pleased to do. We kept in touch and were told, mum was expecting, and should give birth, the end of May, which she did. We live near to Heathrow, but wanted to visit our little girl when she was four weeks old, an eleven hour train journey for us, and asked if we could come down. Mr Davies said that this would not be a problem and welcomed our visit, and an appointment was made for us. We were met, at the station, by Mr Davies and taken to his breeding kennels. What we found was an ideal setting with a purpose built, small, but very clean, kennel block. Mr Davies had other breeding families of mums and puppies of various small dog breeds and we were shown these. What very much impressed us the most, was the affection shown by Mr Davies to his families and this affection being returned by all his mums, who all seemed to know and trust him, very well. We were encouraged to handle our four week old little girl and to take as many photos as we wanted. We have another eleven hour journey to collect her and cannot wait. We thoroughly recommend any dog lovers wanting a small cute puppy, to get in touch with Mr Hugh Davies, you will not be disappointed.
---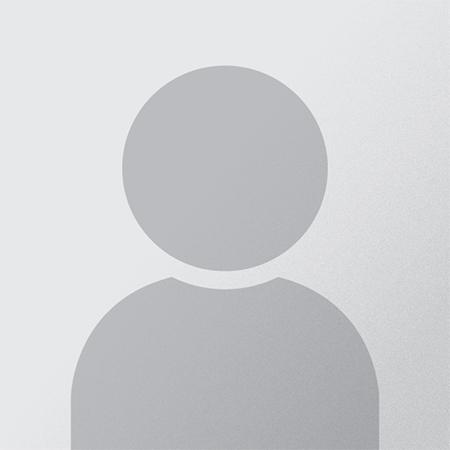 Anonymous - 1st Oct '03
I am writing to say how pleased i am with he Miniature Schnauzer i bought from you in October 2003. I could not of asked for a better dog.
She is a really beautiful dog and we get stopped and complementary remarks made about her wherever we go. Her colour markings and soft coat make her look so pretty.
She has a wonderful nature about her and just loves people and other dogs. She's always active and ready for anything i want to do.
I just took her on a weeks holiday with me, driving around touring, and although she is only 10 months old she behaved very well and enjoyed driving around meeting lots of people and staying in Lodgings.
I thank you for the wonderful companion i got from you. She's the best there is.
---
Show All Testimonials
Submit a Testimonial